Hello out there it's time for yet another photo recipe. I have got some feedback that you really like these small post where I include the light setup. I hope you like this one ass well. I would love some more feedback on these so I can make them even better.
Again we are looking at an image i created on a night out with the local photography club.
Well here goes and please remeber drop me a comment with any questions.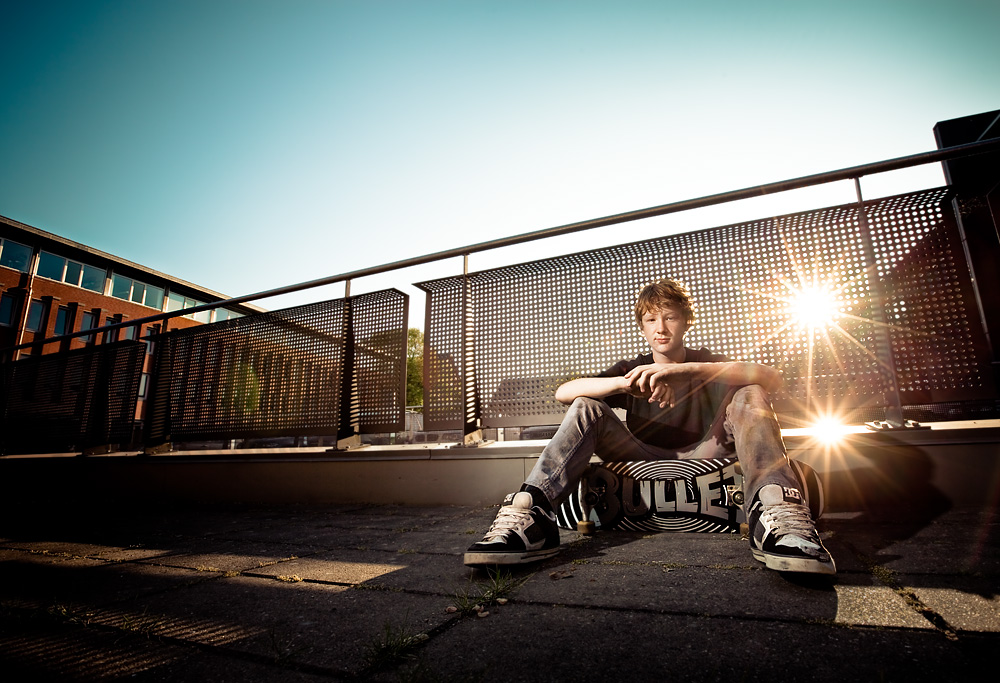 This is shot straight into the sun. Some people might not like the two sunburst but I really like them and feel that they add a nice summer atmosphere. Lightning on this setup is pretty simple. It's done with just a singel Canon Speedlite 580ex II. No modifiers was used but the flash was zoomed to 105mm. Triggered as usual with the Elinchrom Skyport.
Here is the setup.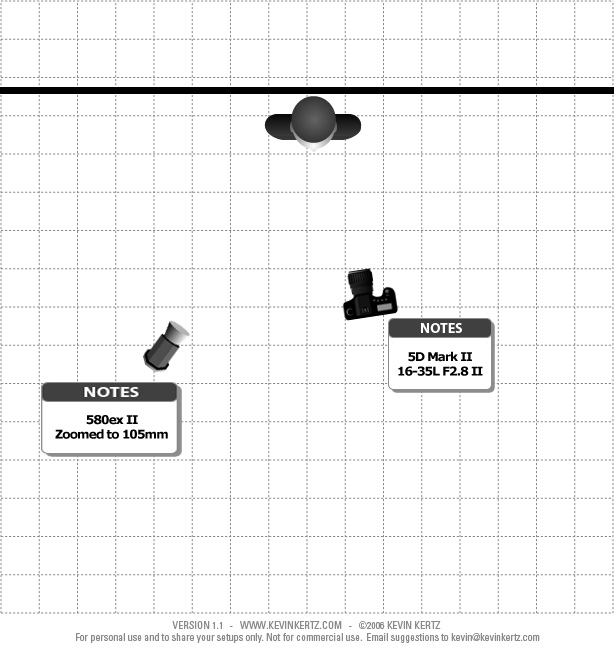 As you can see I used my trusty Canon EOS 5D Mark II and fitted it with a Canon EF 16-35L F2.8 II. I wanted the wide view and the power of the destortion.
Settings for the shot: 1/100sec – F11 – iso100